Everything You'll Need To Keep Your Lawn Looking Great!
Your lawn and landscape is the centerpiece of your home's appearance. After all, it's the first thing someone sees when they walk or drive by, so it should receive just as much, if not more, attention than the inside of your home.
Our team of experienced professionals are prepared to take care of your Southern New Hampshire landscape on a weekly basis, giving it the nutrients and care it needs to thrive.
Our Residential Maintenance includes weekly mowing, bed maintenance, trimming, weed removal, and edging which is everything a lawn needs over a consistent schedule. Periodically, we'll do lawn health checks to ensure everything is staying healthy and give you a monthly report.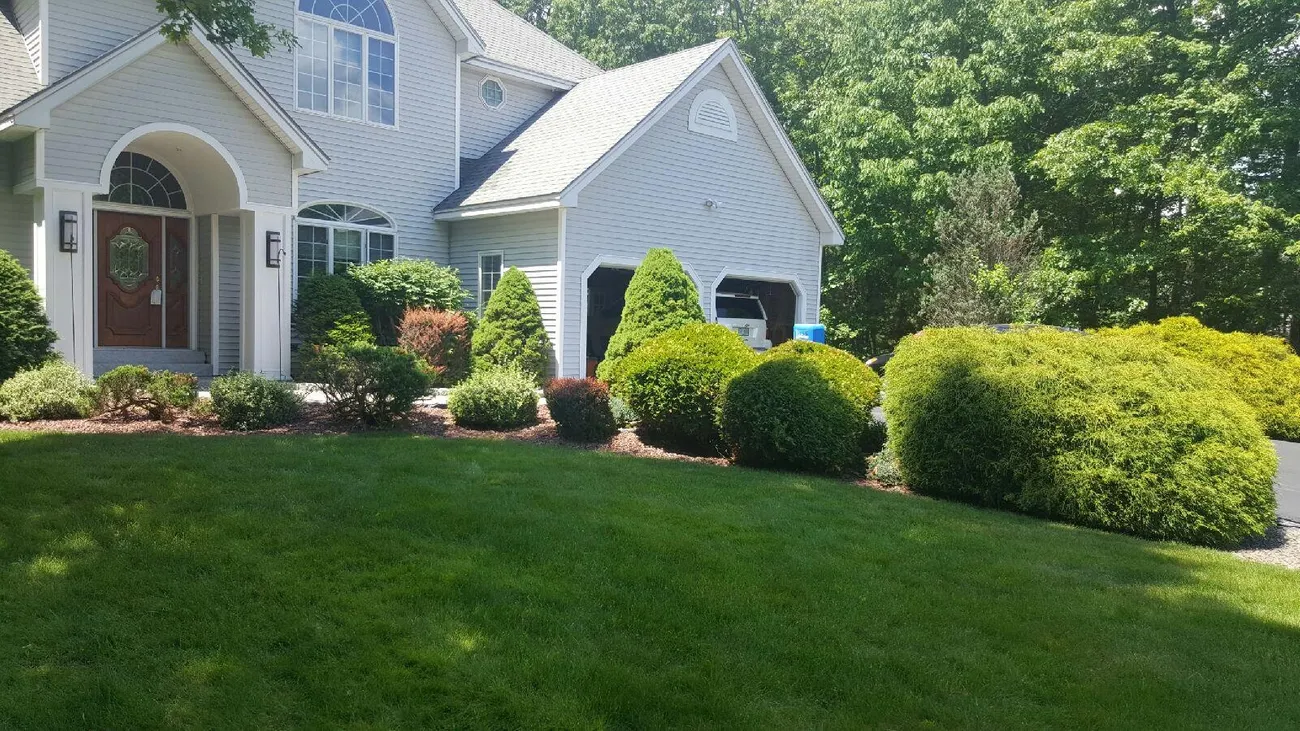 If you're ready to hand over the reins to us, as well as see a massive difference in the overall health and appearance of your lawn and landscape, give us a call today at 603-765-3917.
3 Reasons You'll Love What We Do
Since 2005, we've helped hundreds of homeowners in Hudson, Litchfield, Merrimack, and Nashua New Hampshire. And, it goes without saying, that we are extremely grateful to those who have trusted us to work on their landscape.
When you choose us to improve and maintain your landscape, you can count on a friendly, trained crew every single time. Then, when we're finished, we'll make sure to double check our work and pick up our gear, tools, and trash before we leave.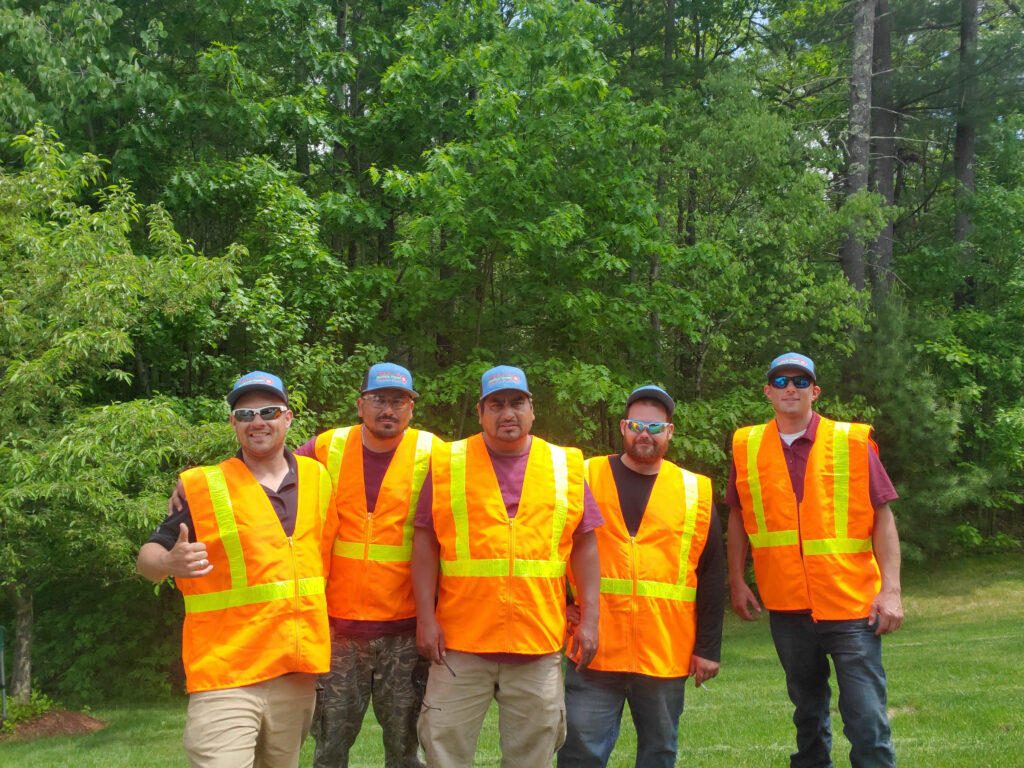 Still Have Some Questions?
St. Laurent Property Maintenance has been providing Residential Lawn Care and Landscaping services to the Hudson, Litchfield, Merrimack, and Nashua area since 2005.
Check Out Our Past Projects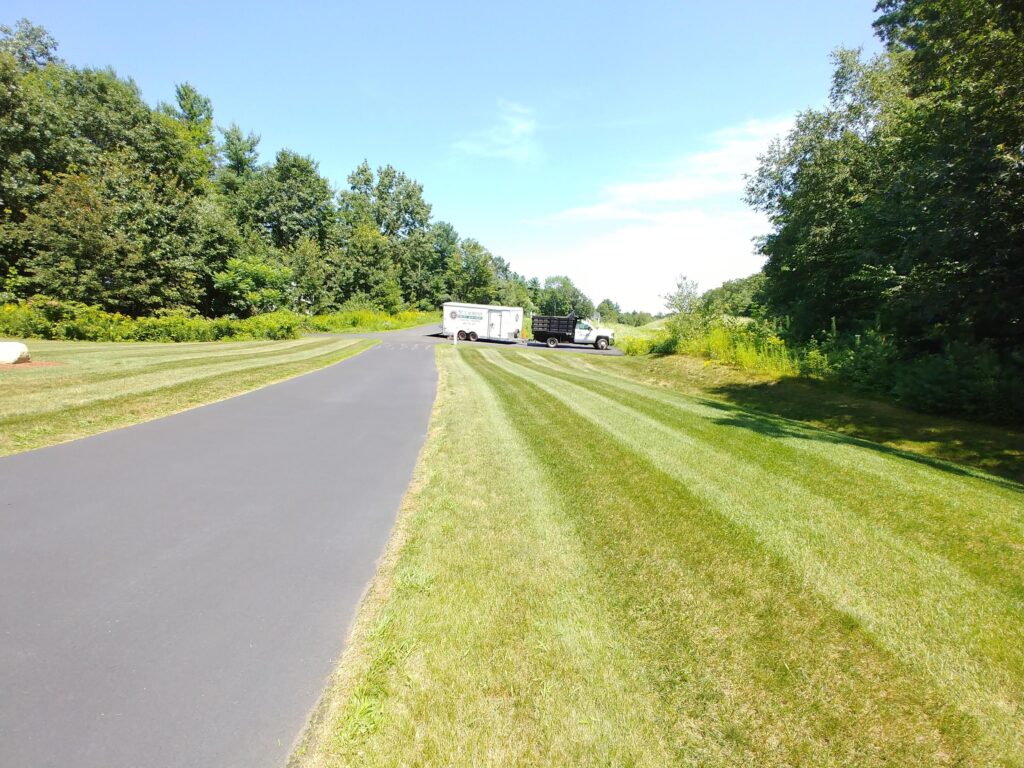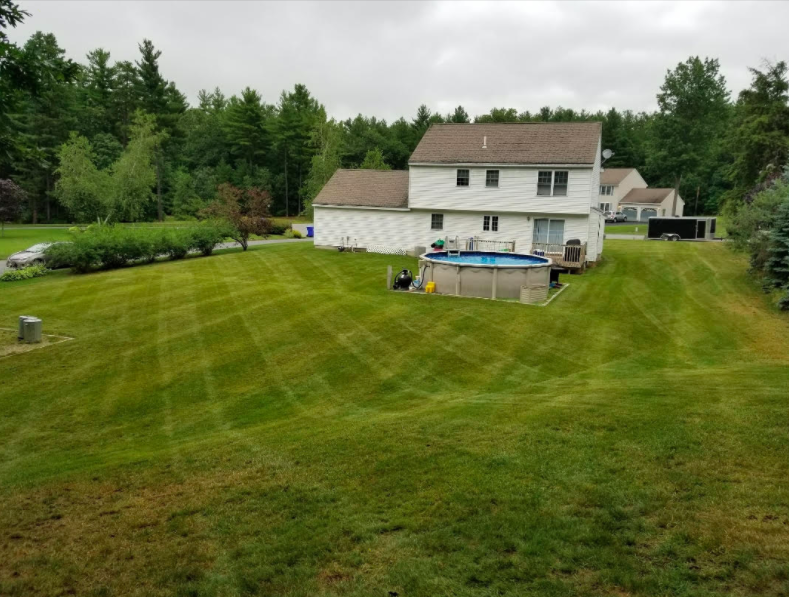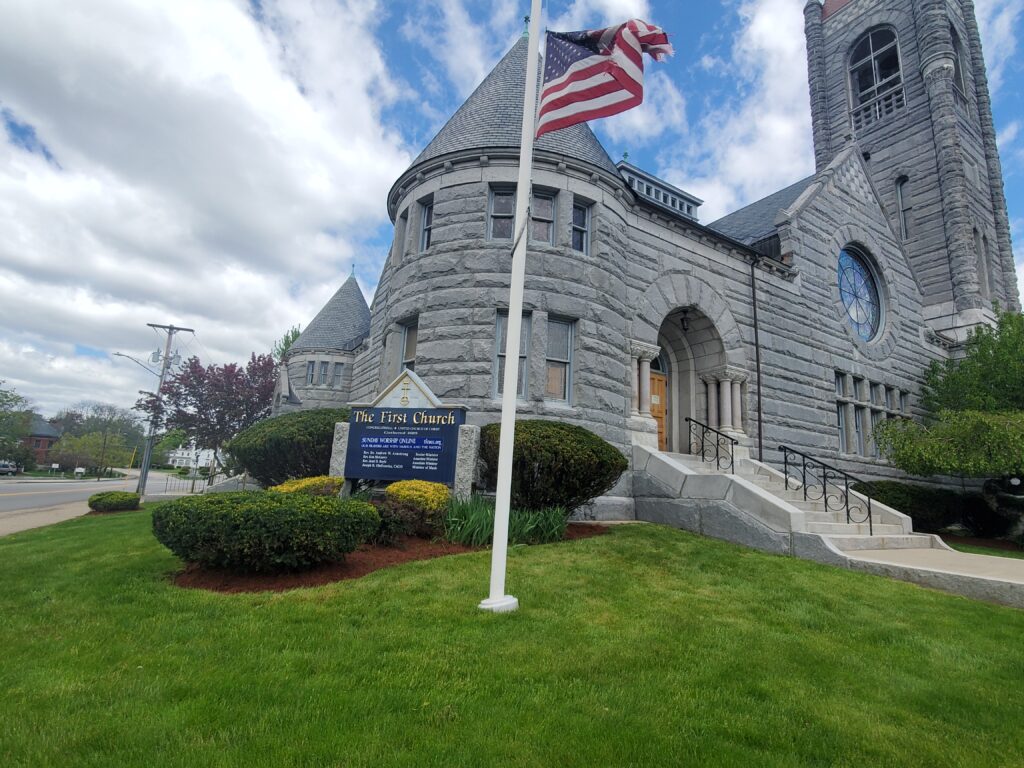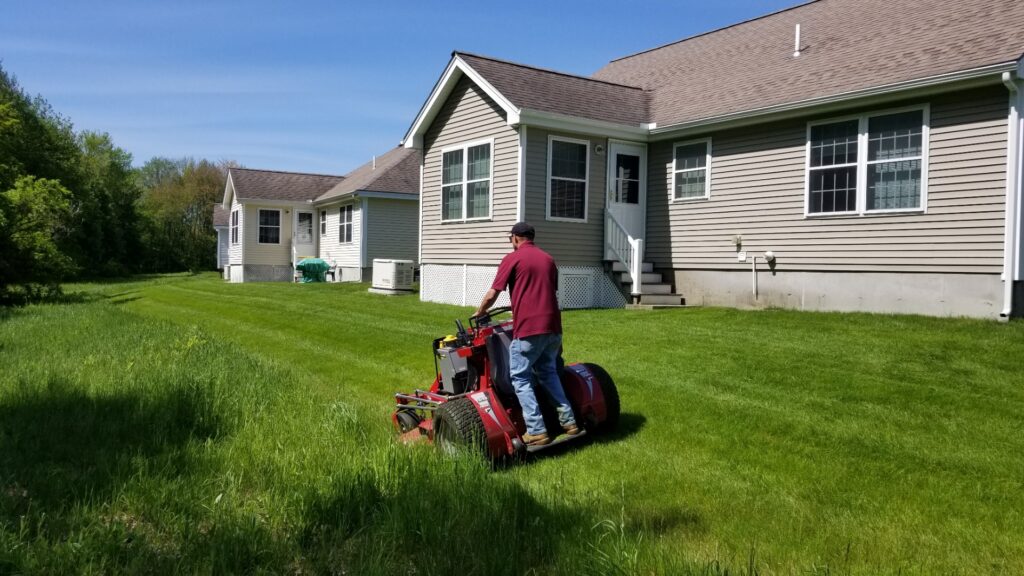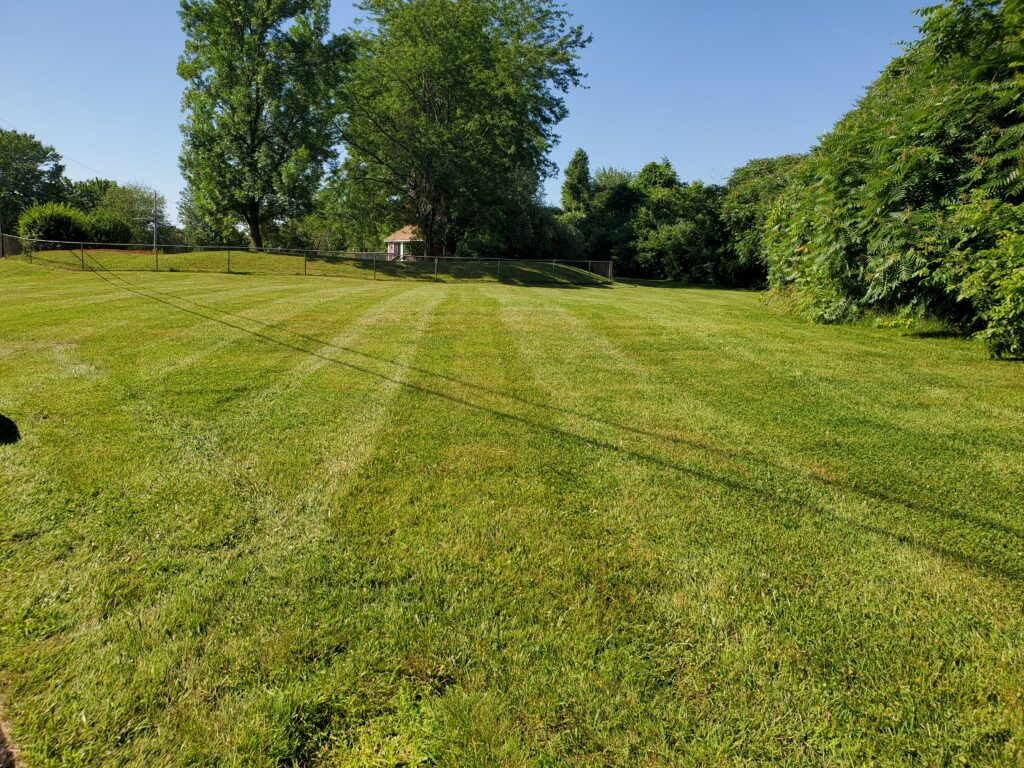 What Your Neighbors Are Saying
Jake Holden, I just read the article on how you & the people who work for you, cleaned up the yard and gardens of a couple in Hudson, NH.
Thank you for the act of random kindness… Even though you tried to keep it a secret… People love to read or hear about acts of random kindness, as it gives us a reminder that there still are good people in this world.
Sally Munson
Hudson, NH
St. Laurent Property Maintenance came over today with the task of clearing out a massive overgrown mess with brush and vines and poison sumac trees. Jake and his crew did an outstanding job and I was so impressed with their dedication and hard work. They went far beyond my expectations… All I can say is WOW! The price was great and I would highly recommend this company. I will absolutely use St. Laurent Property Maintenance again!!
Kim Mclaughlin
Hudson, NH
Honest, reliable, does excellent work. I highly recommend.
Kathleen Connerty
Hudson, NH
Middle of lawn mowing and had some lawn mower issues. Very responsive to phone calls and was finishing my lawn within an hour. Excellent work, lawn looks beautiful! Definitely going to have these guys come for regular maintenance!
Michael B.
Hudson, NH
I've known Jake and have worked with St. Laurent Property Maintenance for years. Truly an honest, roll up your sleeves type of owner who wants to insure any project is done to the customer's satisfaction. This week, while I was out of town on business, a quick call to Jake asking for help with clearing my driveway of snow in a pinch, DONE! A real asset to anyone wanting or needing quality property maintenance.
Karl S.
Hudson, NH
St Laurent Property Maintenance has done a fantastic job keeping my property looking great! They are always prompt in the spring in laying the mulch. Jake and his crew is always professional and a pleasure to do business with.
Jessica P.
Hudson, NH
We have been using Jake and his team at St Laurent Property Maintenance at The Sanctuary on Derry Road in Hudson for several years. His service is punctual for us and any interactions that we have had with his crew members has been very satisfactory. In the event that we need them to address an issue they have been very prompt to do so. I would recommend them freely.
David H.
Hudson, NH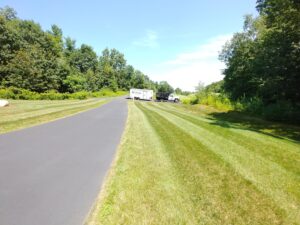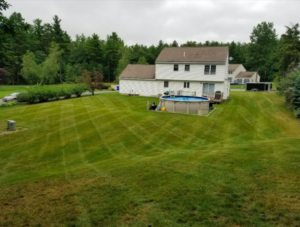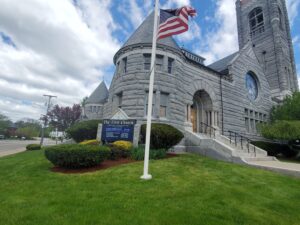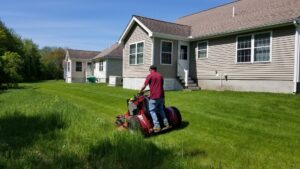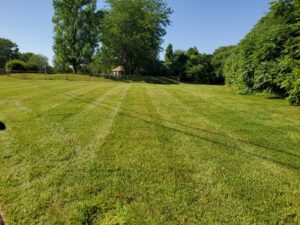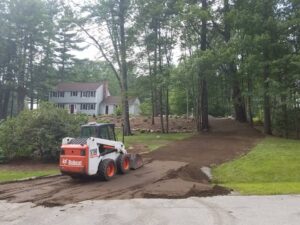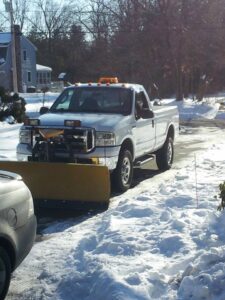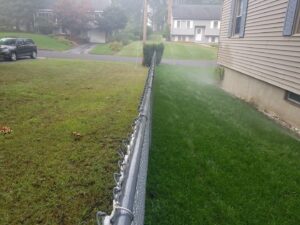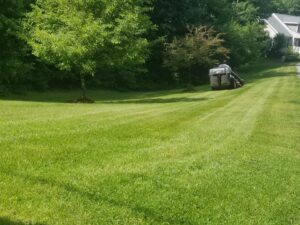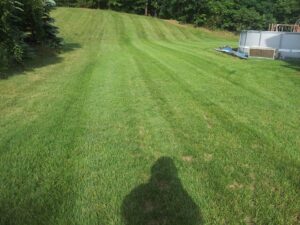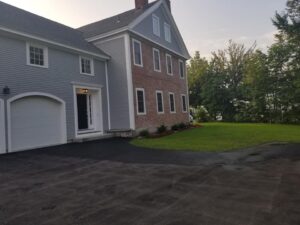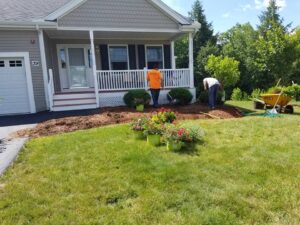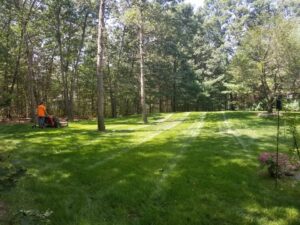 Ready To Start Your Landscaping Project?
Click the button below to receive a personalized landscaping quote for free.