St. Laurent Property Maintenance is a family-owned business that has been helping homeowners create beautiful landscapes in the Nashua, Hudson, and Litchfield area for over 10 years. We have the strongest guarantee in the state… GUARANTEED!
Our business has been built with customer service as our foundation. With our satisfaction guarantee, attention to detail, 24/7 support team, and secret acts of kindness – we are always trying to pitch into creating a stronger (more beautiful) community.
If you have any questions or concerns, always feel free to reach out at any time. As we've said, we answer our phone 24/7 – 365 days a year. So, we're always happy to offer a helping hand.
Serving Nashua, Hudson, Litchfield, and More...
For over 14 years, we've been helping residential and commercial property owners in the Southern New Hampshire area keep their landscape beautiful.
The cities we serve include Nashua, Hudson, Litchfield, Windham, Londonderry, Amherst, & the surrounding cities.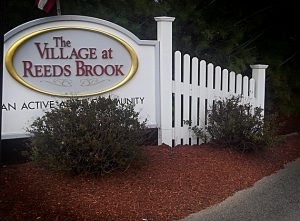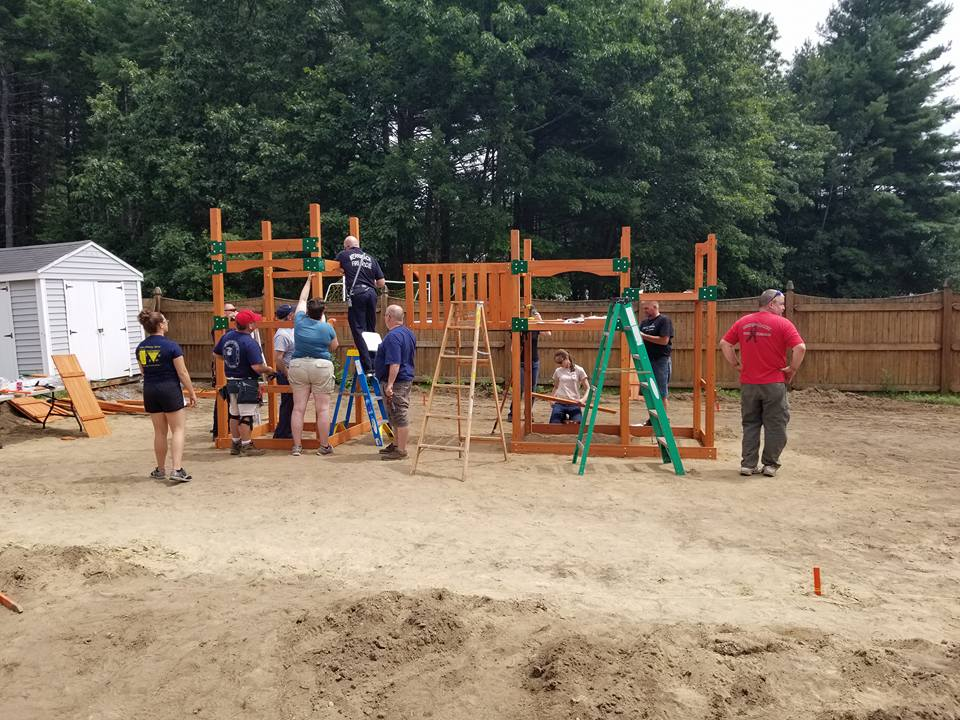 Community Focused Service
From donating 120 man-hours to assist in building a swing set for the Make a Wish Foundation, to secretly sprucing up a family's lawn who had been affected by cancer – There's no question that we are always happy to contribute to the community in any way possible.
10 Reasons Why We're Different
Our team is always happy to help, so don't hesitate to reach out!